Heritage
Heritage


St Peter's has a rich heritage, we hope you enjoy learning about our history, exploring our Rolls of Honour and reading about our restoration work.
We celebrated our Heritage Day on Saturday 15 July 2017 -it was a fun packed day!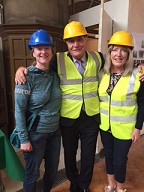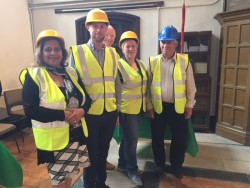 We had tours of the window running all day, thanks to Mick for giving up his Saturday to ensure health and safety and enabling the tours to go ahead.