The Stonework Appeal - Update!
The Stonework Appeal - Update!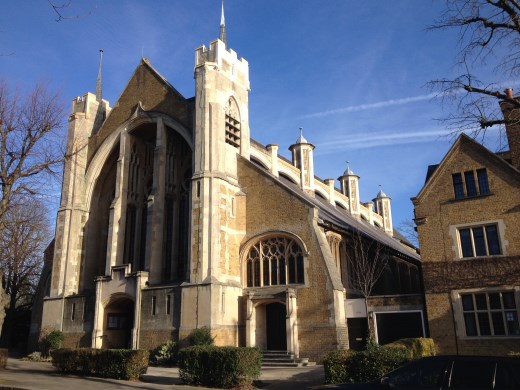 Here is our beautiful church free from scaffolding and revealed in all its new stonework glory! It has been a labour of love, dedication and skill for all involved, so thank you to all those who have worked on this phase of the project. We'd also like to particularly thank all those who have donated time and money to make it possible, including the Heritage Lottery Fund working with English Heritage, the National Churches Trust, the Heritage of London Trust, the Allchurches Trust, the Garfield Weston Foundation and the London Diocesan Fund.